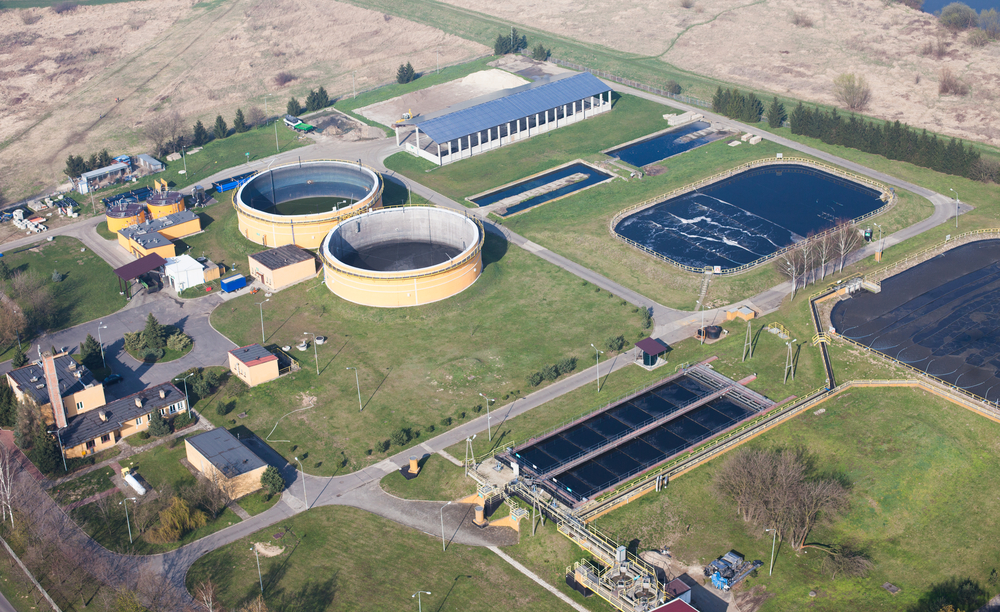 EPA-registered
EarthTec QZ has the distinction of being EPA-registered for use against zebra and quagga mussels and being certified by NSF for use in drinking water. This makes it a natural solution for Water Treatment Plants (WTPs) combating mussel infestations.
Pipeline Protection
To treat flowing water such as a pipeline, QZ can be applied at the intake structure using a conventional metering pump and dripping in a continuous dose, as a way to keep all downstream locations free from colonization by mussels.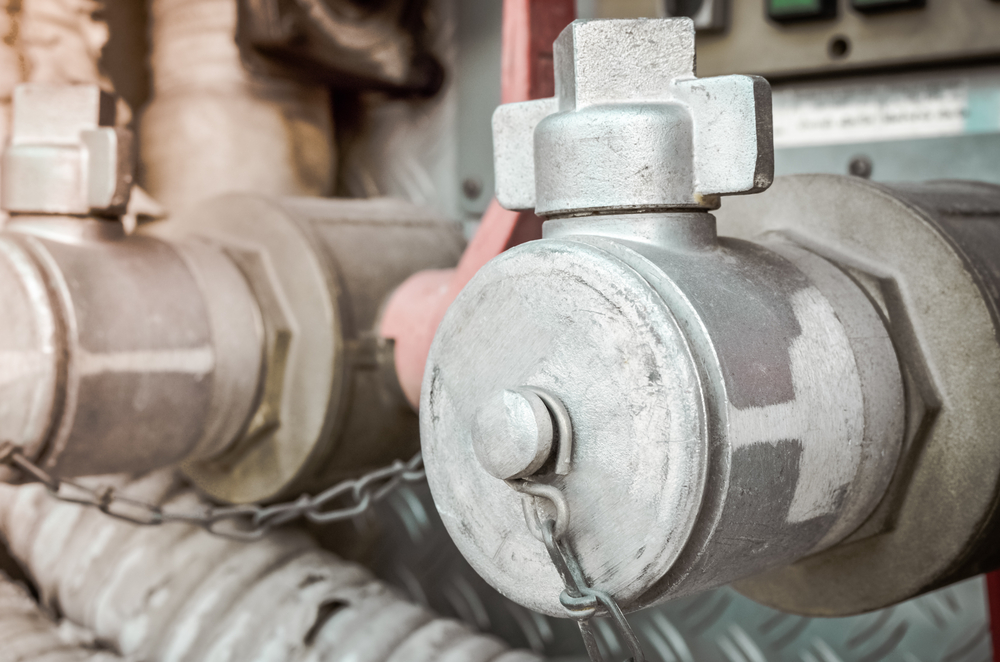 Download our Helpful PDF to Learn More
Learn how EarthTec QZ can help with your muncipal water needs.